Our Team
THE HEALING TOUCH WELLNESS SPA & LASER CENTER
A passionate team of experienced professionals who work together to offer you whole body wellness and relaxation
We believe in providing a quality, one-of-a-kind spa experience to all of our clients.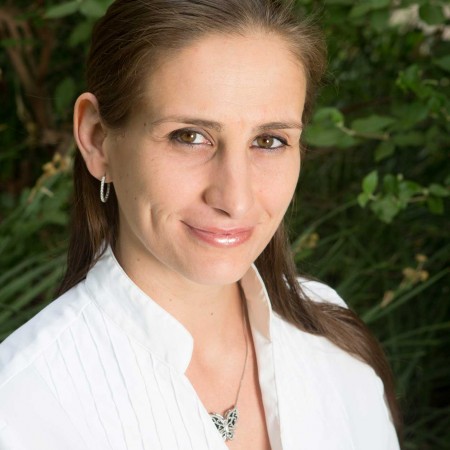 Julieta Vazquez – Owner
Licensed Master Esthetician & Licensed Massage Therapist
Julieta is a graduate of the Dermal Science International (DSI) Aesthetics Academy in Reston, Virginia. After becoming owner of the Healing Touch in 2014, (Established in 2009), Julieta has continued to add to the list of services that she is able to provide. Eyelash extensions, permanent makeup, and microblading are some of the advanced cosmetic services that Julieta offers to enhance one's natural beauty. She confidently possesses the analytical and product knowledge skills to address a variety of skincare concerns ranging from acne to anti-aging. In addition to offering facials, waxing and body treatments, Julieta also performs microdermabrasion and chemical peels in a safe, clinical, yet relaxing environment. Julieta is very dedicated to her clients, her career, and to her continuing education. She is certified in IPL (Intense Pulsed Light) Photofacial. By incorporating the science and nature of the Yonka and Image product lines, Julieta can customize a treatment plan and home care regimen that will help you achieve optimal results. Julieta is a licensed massage therapist specializing in swedish, therapeutic and deep tissue massage.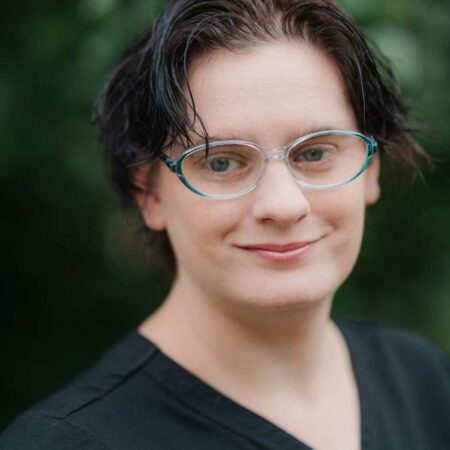 Sandy Coffey
Licensed Massage Therapist
Sandy Coffey is a graduate of the Virginia School of Massage. She is a licensed massage therapist who specializes in sciatica and headache relief. From an early age, Sandy was aware that she wanted to help ease the pain other people experienced. She has been practicing massage since 2008. Since then she has continued her education and has attained skills in: reflexology, prenatal massage, hot stone, aromatherapy, and cupping. As a mother of three, Sandy uses her maternal instincts to help guide her through her massages. When she's not doing massages; she enjoys going on adventures both in books and in real life.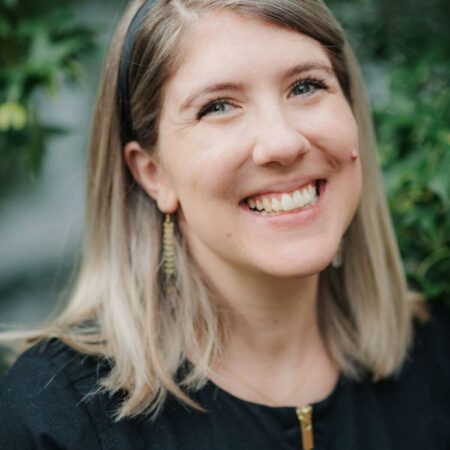 Deirdre Hulvey
Licensed Massage Therapist
Deirdre (DD) Hulvey joined the Healing Touch in 2018. She grew up in Potomac, Maryland and has been living in the Shenandoah Valley since 2005. She studied massage in Fort Collins, Colorado and graduated from massage school in February of 2019. She is a licensed massage therapist and her specialties are in crystal healing and energy work. DD is a Healing Beyond Borders member and has also completed the Foundations of Healing Touch. She is an insatiable learner and is well on her way to becoming a Healing Touch Practitioner. Her deep love for healing brought her to massage therapy and her main goal is to promote her clients into feeling comfortable and at peace in their physical body.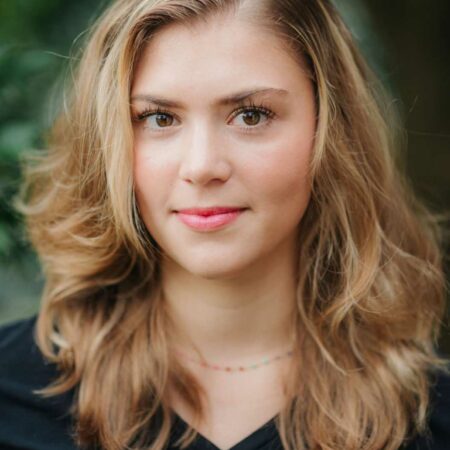 Olivia Jordan
Licensed Esthetician
Graduating from Dermal Science Institute in 2019 from esthetics, Olivia is passionate and excited about skin and skincare. She is always looking to improve her skills and expand her techniques as she performs facials, waxes, lash/brow tints, and lash lifts. Olivia is also quickly becoming a skilled Lash Extensions Stylist with looks that range from cat-eye to classic. She has great people skills and strives to make her clients feel and look their best. She genuinely cares for all clients and tries to meet all their needs and expectations! Growing up in Northern Virginia, Olivia loves the valley's relaxed vibes and beautiful scenery.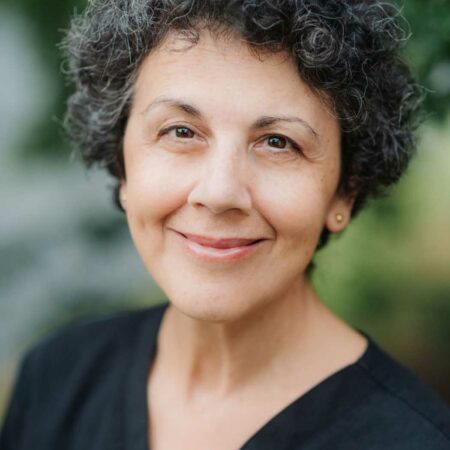 Marina Pratt
Licensed Massage Therapist
An avid recipient of professional massages for many years while she was doing this, that, and the other thing, Marina took the plunge and enrolled in the massage program at Dabney S. Lancaster Community College, which she completed in 2019. Since joining the Healing Touch, she has expanded her repertoire of skills from traditional Swedish and therapeutic massage to include prenatal, hot stone, and deep tissue. She enjoys giving her all to a session and watching a client lie blissfully on the table at the end. When not making her clients "massage-drunk," Marina encourages the responsible enjoyment of Virginia wines at Rockbridge Vineyard, assists with the Virginia Department of Health's outbreak mitigation efforts, volunteers with the Rockbridge Area Master Gardeners' Association, makes music with the Rockbridge Choral Society, and enjoys walking around Glen Maury Park near her home in Buena Vista, enjoying the view of the beautiful Blue Ridge Mountains.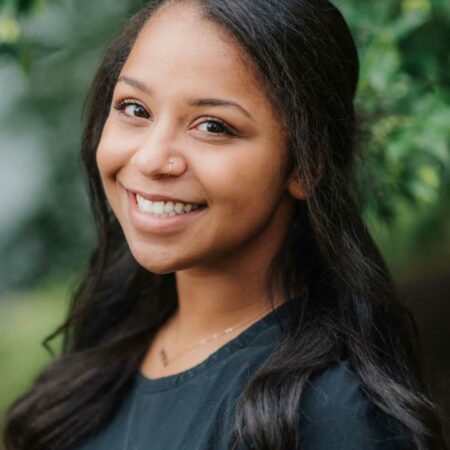 Brooke Moore
Master Esthetician
Brooke Moore is a graduate of the Blue Ridge School of Esthetics in Staunton, Virginia. Brooke enjoys getting to know her clients on a personal level and having them feel comfortable within their environment. She is always willing to learn new information or new services to help benefit her clients in the best way possible. She performs services including facials, waxing, dermaplaning, microdermabrasion and lash/brow tinting. Brooke entered into the field of esthetics because she loves seeing client skin results for a renewed glow of confidence. Brooke is excited to meet new clients and help them establish a good skin care routine!