Our Team
THE HEALING TOUCH WELLNESS SPA & LASER CENTER
A passionate team of experienced professionals who work together to offer you whole body wellness and relaxation
We believe in providing a quality, one-of-a-kind spa experience to all of our clients.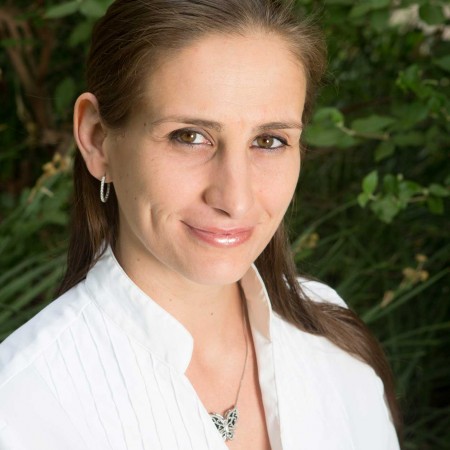 Julieta Vazquez – Owner
Licensed Master Esthetician & Licensed Massage Therapist
Julieta is a graduate of the Dermal Science International (DSI) Aesthetics Academy in Reston, Virginia. After becoming owner of the Healing Touch in 2014, (Established in 2009), Julieta has continued to add to the list of services that she is able to provide. Eyelash extensions, permanent makeup, and microblading are some of the advanced cosmetic services that Julieta offers to enhance one's natural beauty. She confidently possesses the analytical and product knowledge skills to address a variety of skincare concerns ranging from acne to anti-aging. In addition to offering facials, waxing and body treatments, Julieta also performs microdermabrasion and chemical peels in a safe, clinical, yet relaxing environment. Julieta is very dedicated to her clients, her career, and to her continuing education. She is certified in IPL (Intense Pulsed Light) Photofacial. By incorporating the science and nature of the Yonka and Image product lines, Julieta can customize a treatment plan and home care regimen that will help you achieve optimal results. Julieta is a licensed massage therapist specializing in swedish, therapeutic and deep tissue massage.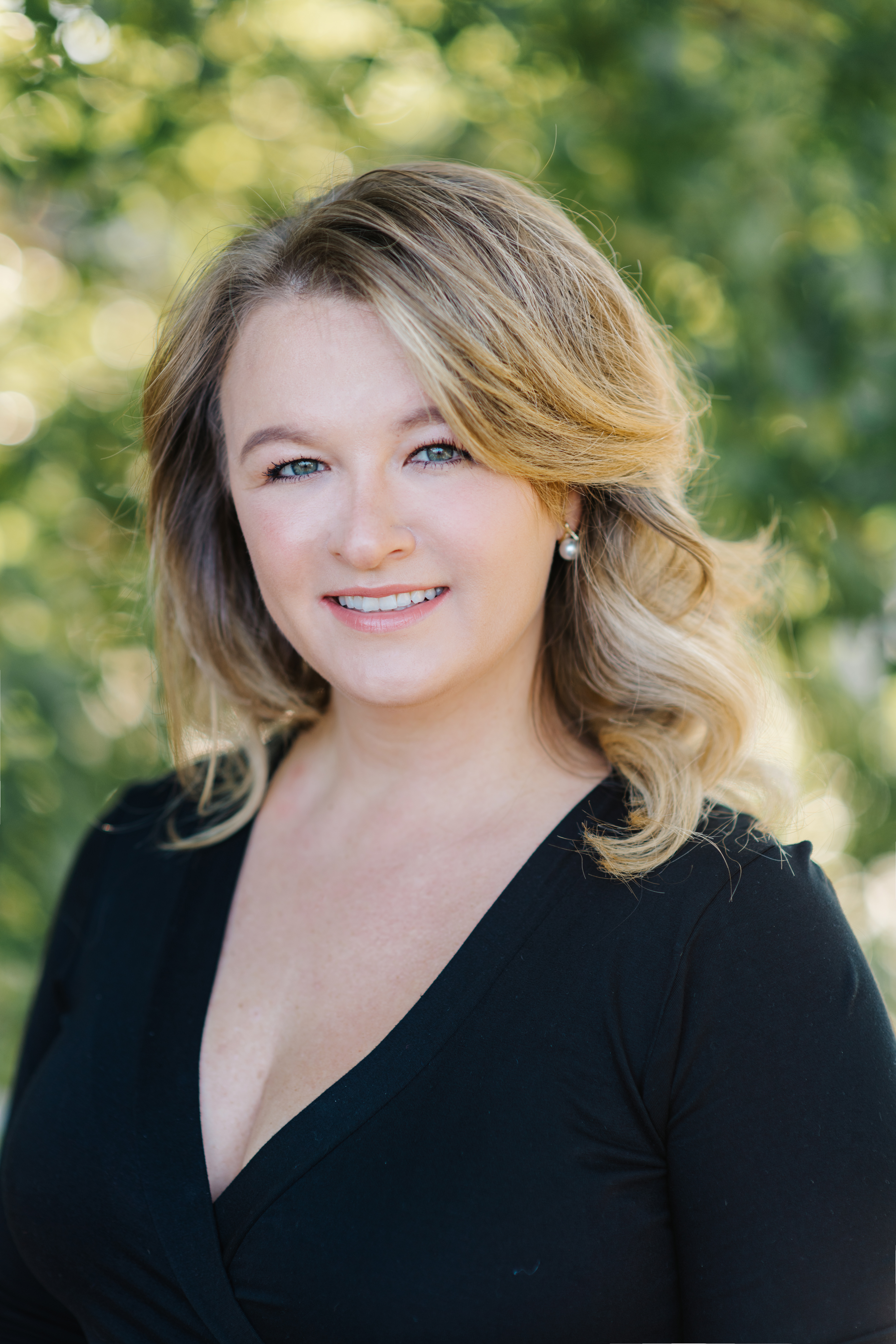 Lana Aksanich
General Manager
With a degree in psychology, Lana has over 15 years in business management. Lana works to maintain a productive and happy environment at the spa while overseeing the spa's daily operations. Lana is a mediator between spa and clients, fostering positive rapport with clients. She works with vendors regarding product use at the spa and retail, manages the hiring of new employees and also acts as the spa's social media manager. Lana speaks Ukrainian and Russian.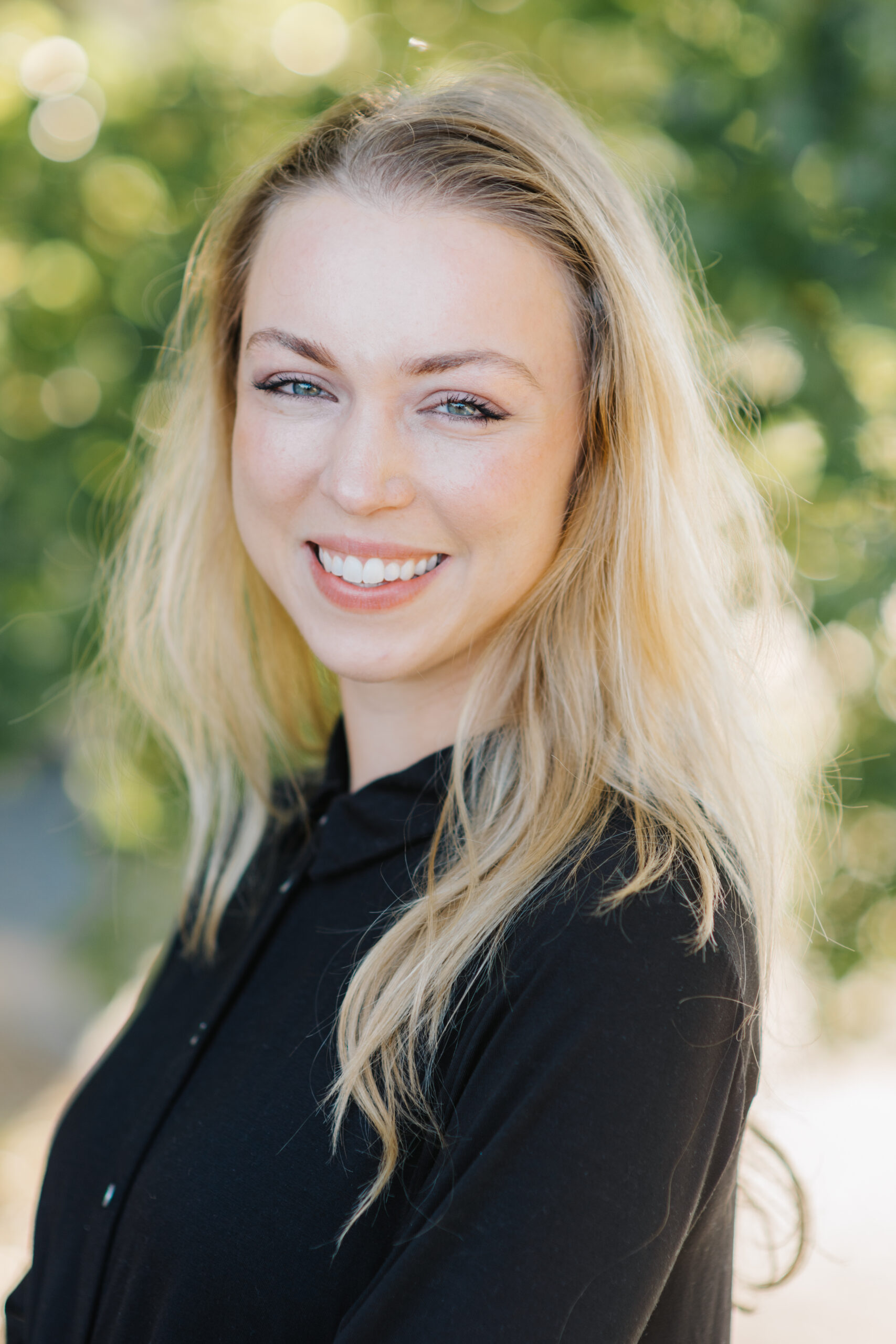 Amber Jordan
Assistant Manager
Amber has always had a passion for health and wellness. With her certification in Integrative Health, she tries to help people feel the best they can inside and out–which is why the spa is the perfect place for her! She always strives to make your experience here the best it can be! She loves being out in nature, learning new recipes and traveling to new places when she's not at the spa.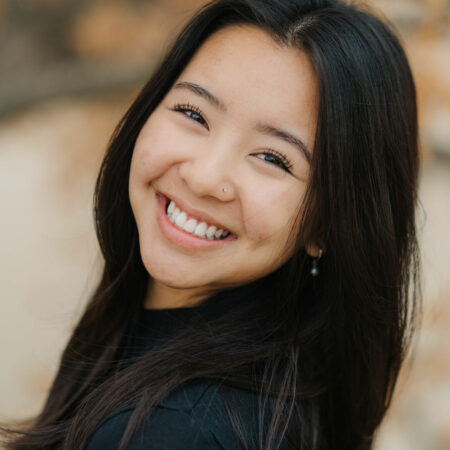 Arpana Ghale
Front Desk
Arpana loves all things skincare and relaxation, so working as a receptionist at The Healing Touch was the perfect job. She strives to help all clients in booking appointments and answering questions. Making sure everyone is happy and satisfied with their services is her top priority. When she's not at the spa, she's working on her bachelor's degree or reading a new book.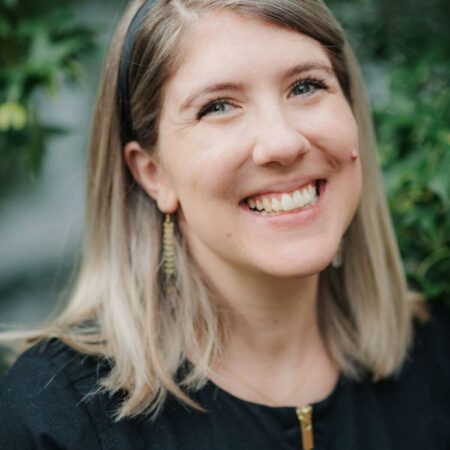 Deirdre Hulvey
Licensed Massage Therapist
Deirdre (DD) Hulvey joined the Healing Touch in 2018. She grew up in Potomac, Maryland and has been living in the Shenandoah Valley since 2005. She studied massage in Fort Collins, Colorado and graduated from massage school in February of 2019. She is a licensed massage therapist and her specialties are in crystal healing and energy work. DD is a Healing Beyond Borders member and has also completed the Foundations of Healing Touch. She is an insatiable learner and is well on her way to becoming a Healing Touch Practitioner. Her deep love for healing brought her to massage therapy and her main goal is to promote her clients into feeling comfortable and at peace in their physical body.
Sandy Coffey
Licensed Massage Therapist
Sandy Coffey is a graduate of the Virginia School of Massage. She is a licensed massage therapist who specializes in sciatica and headache relief. From an early age, Sandy was aware that she wanted to help ease the pain other people experienced. She has been practicing massage since 2008. Since then she has continued her education and has attained skills in: reflexology, prenatal massage, hot stone, aromatherapy, and cupping. As a mother of three, Sandy uses her maternal instincts to help guide her through her massages. When she's not doing massages; she enjoys going on adventures both in books and in real life.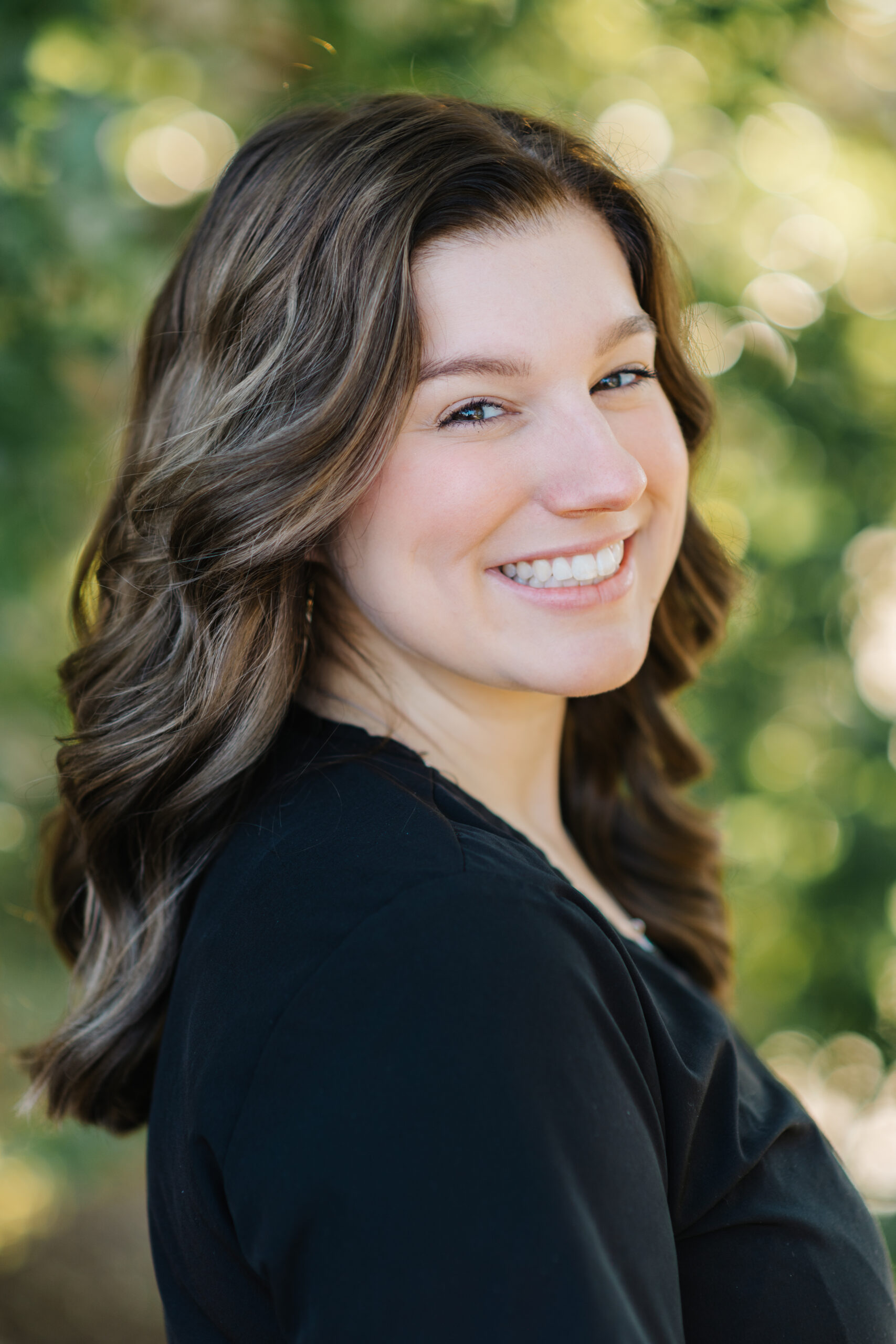 Courtney Brooks
Master Esthetician
Courtney is a graduate from Blue Ridge School of Esthetics located in Staunton, Virginia. She is a Licensed Master Esthetician and she performs services such as waxing, HydraFacials, microdermabrasion, chemical peels, dermaplaning, and much more. Courtney has struggled with her own skin condition since she was young, and this has led her to have a passion for skincare and for helping others feel confident in their skin. In her free time, she enjoys thrifting and reading books. She loves all of her clients and tries to exceed their expectations every day!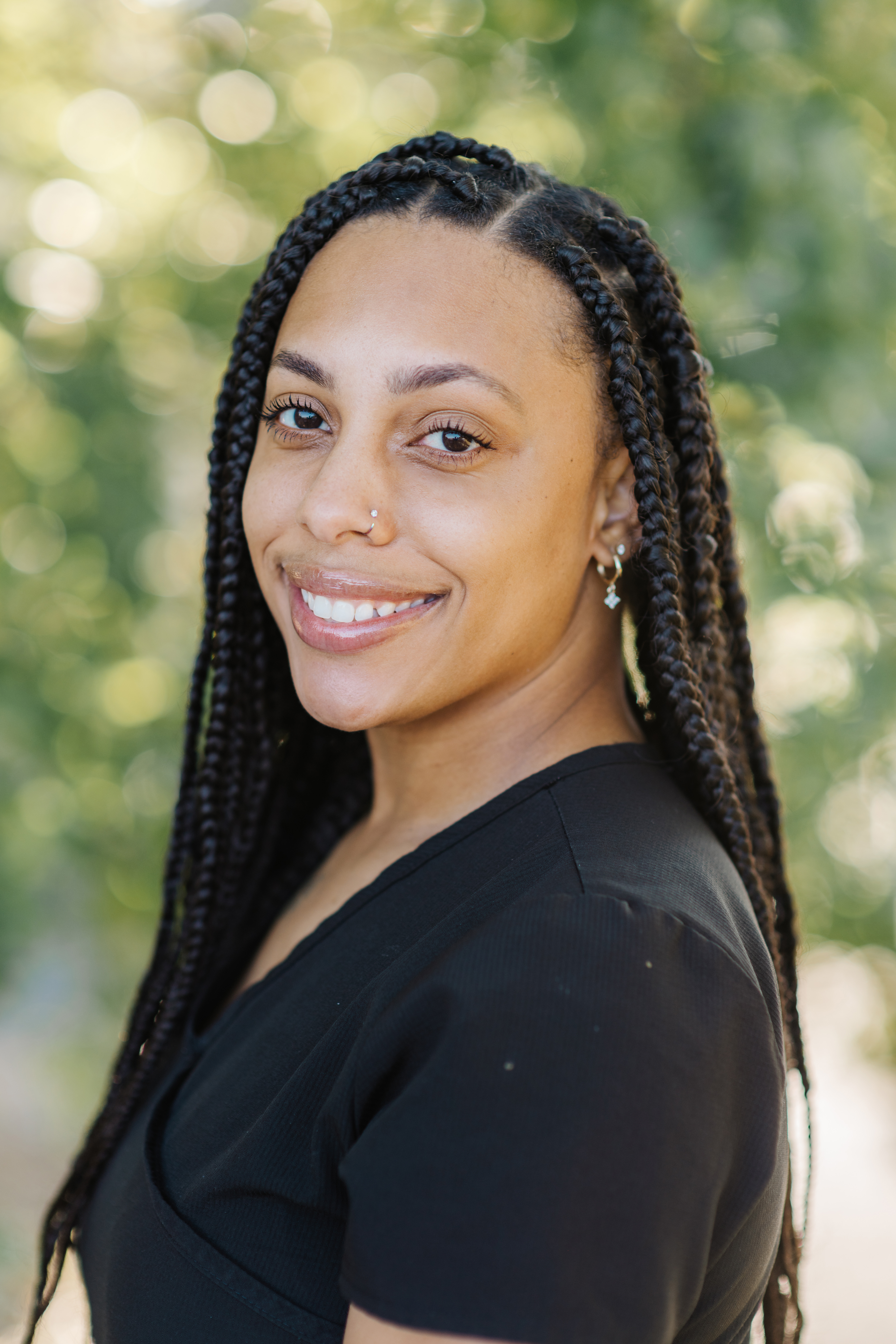 Jasmine Burill
Licensed Esthetician
Jasmine loves skin care and setting her clients up with a new complete skin routine. Jasmine offers all body waxes, facials, HydraFacial, lash lifts and brow care. Jasmine has two daughters of her own and loves to be creative, watch sunsets, explore, and sing in her spare time. She loves to meet new people and help them feel confident in the skin they are in.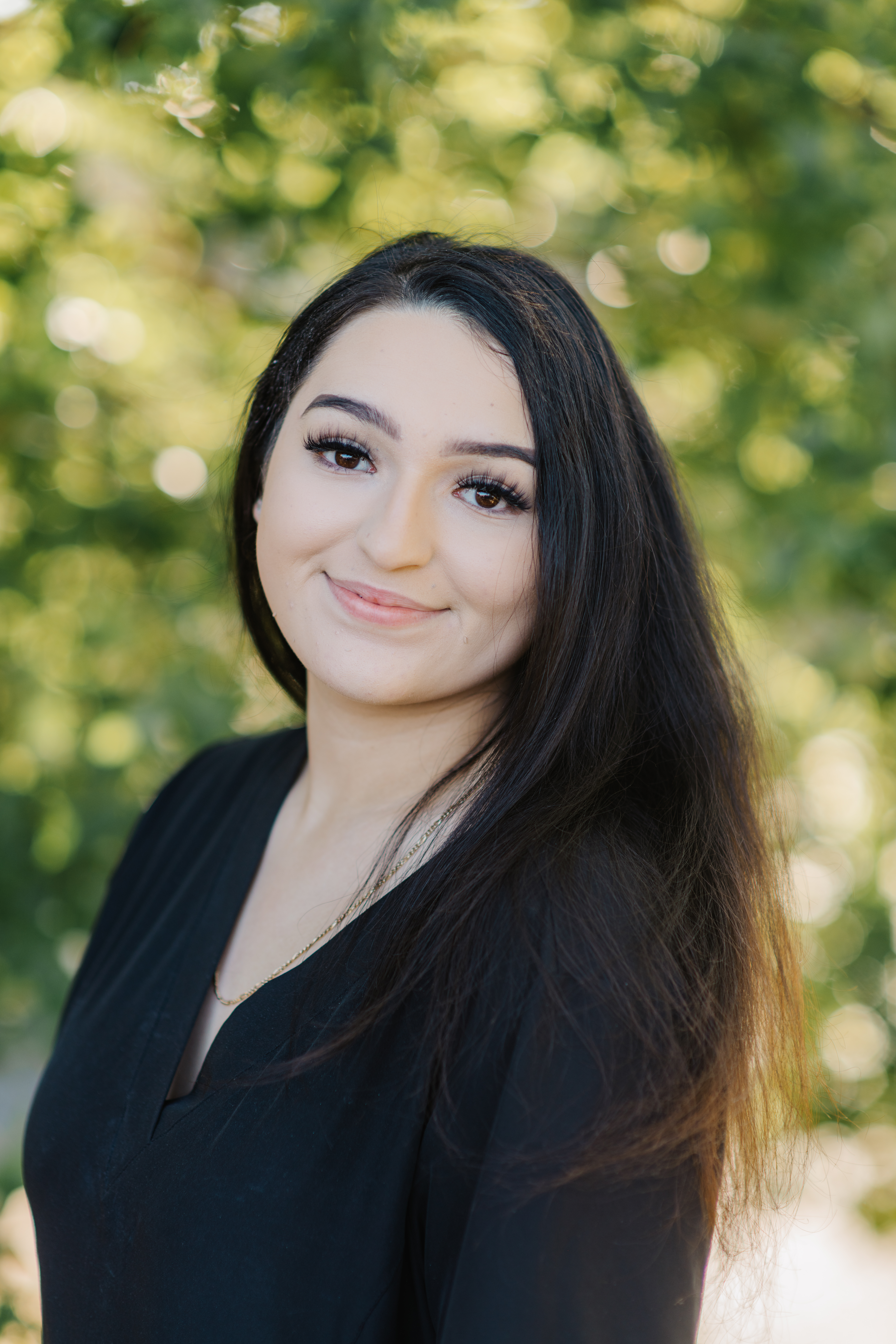 Sara Cortes
Licensed Esthetician / Lash Technician
Sara attended school at Aveda Arts and Sciences Institute in Arlington, Virginia. She is also lash certified through Vomour Lash. Her passion is, and will always be, skin care and lashes. Sara truly loves each and every one of her clients! Sara plans to begin working on her Master Esthetician license in the near future. In her time away from the spa, Sara is a busy mom to the cutest little girl. Sara speaks Spanish.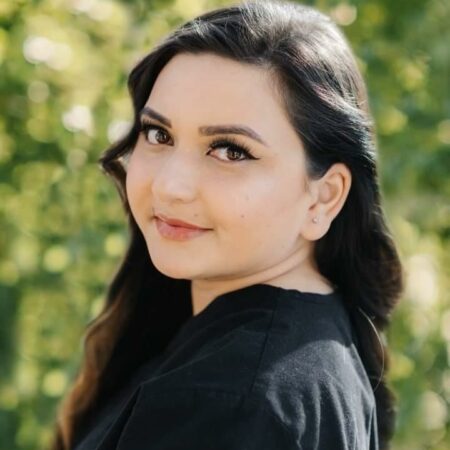 Seli K
Licenced Esthetician
Seli is a graduate of the Esthetician Program at Cedar Stone School of Massage in Harrisonburg, Virginia. She specializes in body waxing, facials, HydraFacial, and lash lifts and brow care, including brow lamination and henna. Seli loves helping people feel happy and confident as a skincare professional. Helping clients achieve their skincare goals is one of her top priorities. She has an 18-month-old daughter who keeps her busy. When she has some downtime, Seli enjoys watching movies and traveling to new places. Seli is bilingual and speaks Nepali.